Share your Data Story
"This is 100% easier than how I'm running my program now."
"Extremely great customer service." 
"My 5-year plan is all manual and very time consuming - you just produced a very colorful, detailed, very professional product for me to present with a click."
"I Love it, I love it! Oh my gosh!"
"This system would be key for directors and a tremendous benefit to programs -you'd have us review ready every day using data to make decisions just like OHS is asking us to do."
"This saves us hours from working with spreadsheets."
"This encompasses everything we do. You've provided the missing piece of an e-system we've been looking for."
"We have 7 binders just for health subject area to achieve a report and visual that it took you a second to create."
"I have one big fat mess when creating reports - you have something beautiful for me."  
"Takes me 15 documents to show our current monitoring process, with DataSay it's one click."
"Gives me a lot of information at hand - what has been done, what needs to be done."
"I cannot say enough for the amazing customer service we have received." 
"This will eliminate over 1/2 my spreadsheets, manual notebooks and OneNote."
"We have google docs but that doesn't analyze my data, report on it or roll it up."
"If we have a need or a want, you find a way to do it, and quickly." 
"This is so much more efficient than what we were doing." 
"I believe the DataSay support team to be the most helpful and responsive of any company I have ever dealt with. Not just in business, but any company anywhere, bold words, but it is true." 
"The DataSay customer support and training is superb." 
"We would recommend DataSay for anyone that desires continuous program monitoring . . . in other words every Head Start program!!!"
We Can Help You
Too much data? Data in multiple systems?
With DataSay's live dashboards and visualized data, streamline, visualize, and -
Drive Decisions with Data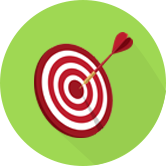 You are being asked to do more with less. Let your data help pave the way. Target resources more effectively with data driven decision-making.
Analyze Trends & Produce Reports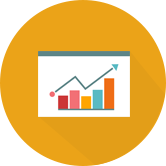 Trend analysis and reporting offer program transparency and ensure early intervention.
Track Findings Accurately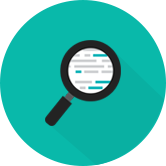 Ongoing monitoring against performance standards enables you to find and track your strengths and weaknesses, better target your resources, and achieve your goals and objectives.
Implement Standards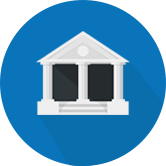 A comprehensive and effective implementation plan ensures you are complying with local, state, and federal standards.
Structure & Control Your Data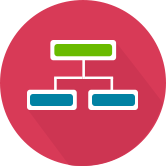 Data collection is not enough. It's how you structure, store, and share your data that lets you evaluate and act on your data to achieve positive outcomes and continuous program quality improvement.
Meet Compliance Standards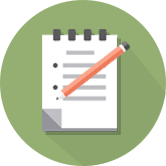 Compliant programs receive infrequent, shorter, less intense, less time-consuming reviews. Noncompliance leads to more comprehensive reviews.
Increase Safety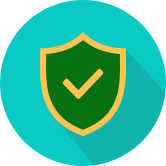 The safest early childcare programs monitor themselves. Concerns are identified and addressed early. Children are safer.
Achieve Quality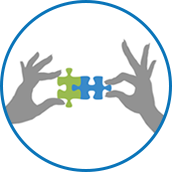 Meeting regulations is only the first step to quality. Ongoing monitoring and program improvement are the gold standard of a quality program. It's not just about compliance.
What We Do
Provide a single, unified, secure cloud-based platform to visualize all your program data with dashboards and visualizations, conduct annual self-assessments, and document your data story for FA1 and FA2 reviews !
Internal Data
External 3rd Party Data
Real-time
Drill Down
Dashboards
Evaluate

Act

Achieve Quality
From question to decision, act on your data
Real-time, On Demand Dynamic Dashboards
Analytics for Beginners and Experts
Data Storage, Data Processing, Software Licenses included
State-of-the-Art Security
Secured, encrypted SSL/TLS connections
Cloud-based system with infrastructure collocated at third party SSAE 16/SOC 2 audited data center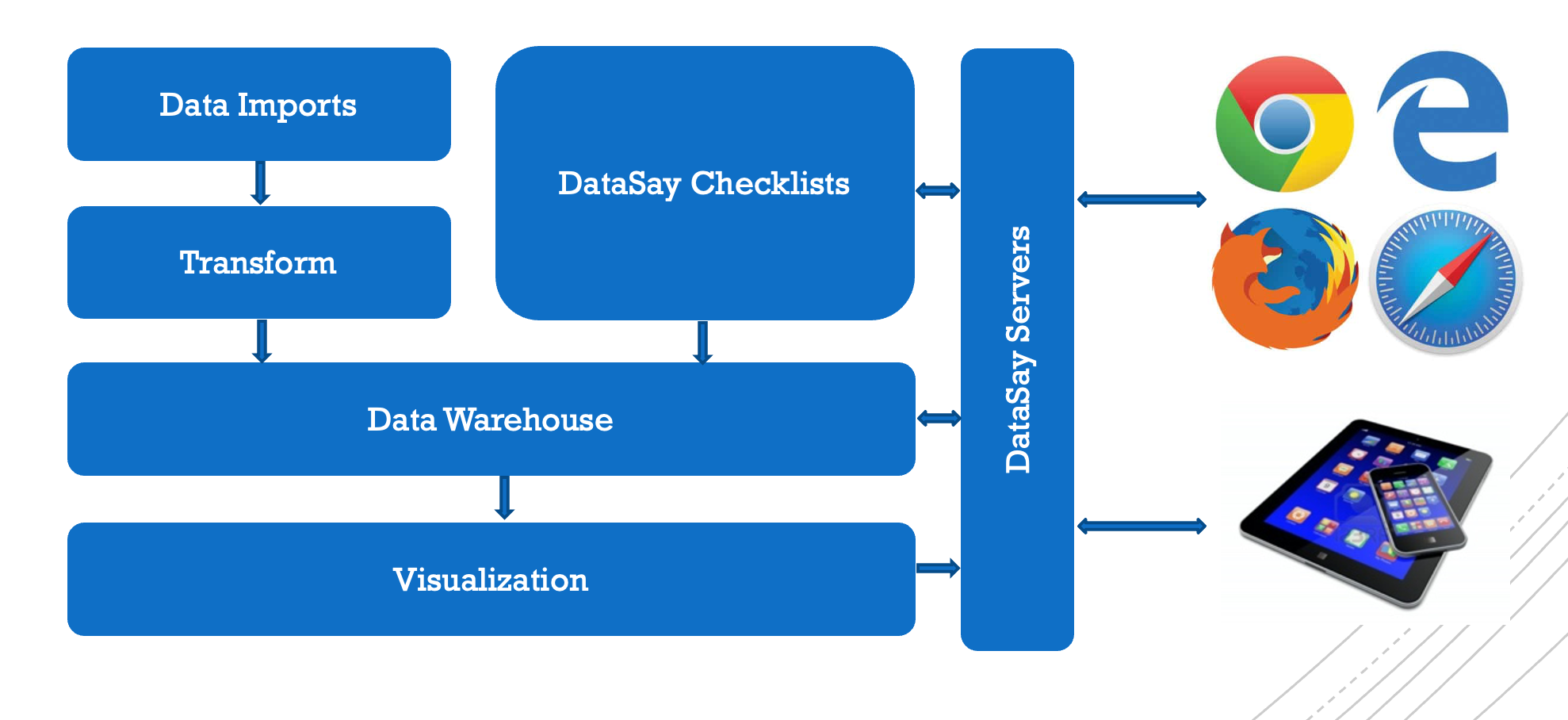 Easy to Use
Save Time
Integrate Data
Ensure Compliance
Achieve Quality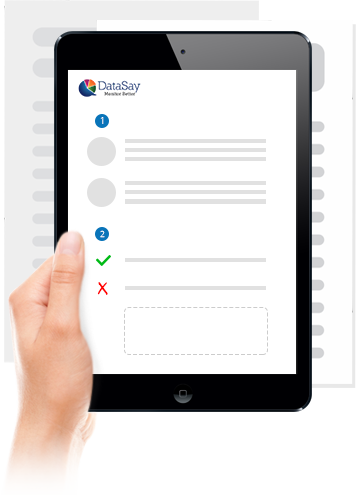 Implement performance standards
Monitor your progress and outcomes
Create and conduct any review type
From a simple playground inspection to a comprehensive annual self assessment. We've got you covered with our simple, easy to use review builder.
Preloaded Performance Standards
Federal childcare guides
Childcare best practices
Track findings
Create corrective actions
Any device, anywhere, anytime
Share and assign reviews
Analyze results
Act on your data
Exceed Compliance and Achieve Quality
DataSay is a technology company on a mission to help you connect your data dots. Visualize your data with drillable data dashboards to reveal the information in your data, see trends, replicate strengths, and achieve excellence!
Years driving decisions with data

Findings mapped and analyzed
Powered by our team's technical expertise and systems.
Align your goals and outcomes!